ONDO (SWE)
Doom/drone solo moniker of Tuguska founder C-J Larsgarden. Has released stuff on various labels such as Paradigms, 200mg and Burning Emptiness. Was the first artist to release a 3" och Tuguska.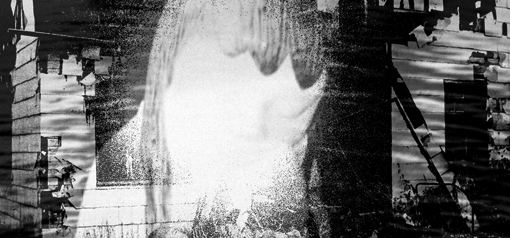 More information:
www.pactasuntservanda.se
www.myspace.com/avondo

LARSGARDEN/ROWENTA (SWE/GER)
Collaboration between C-J Larsgarden (Ondo, A Perfect Friend, Pacta etc.) and Frank Rowenta. Rowenta has been active in the experimental music scene since the early eighties and has released various records, both solo and in different constellations such as Rowenta/Khan and Grillhaus to name a few. He is also one of the founders of label Jeans Records.
Vital Weekly about the Larsgarden/Rowenta release on Tuguska:
"It's an interesting, intimate piece of work where field recordings and acoustic guitars meet half way through. (…) Intimate, like recorded in a garden, or in bar, minimal and cleverly mixing microsound and outsider music. Nice one". (FdW, Vitalweekly.net)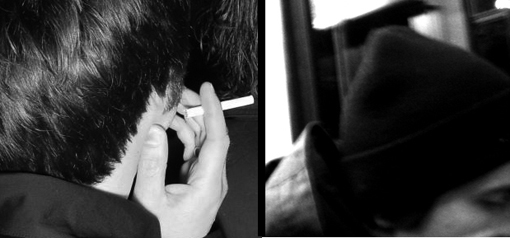 More information about Rowenta:
www.tritop.org
www.myspace.com/rowenta

ROBE. (US)
Experimentalism from America. Robe. is a ghost sludge act comprised of musicians Kyle Willey (also of Black Cinema) and Adam Cooley (also of Scissor Shock), who usually employ the help of a large and rotating cast of collaborators. They were born and raised in the midwest in the state of Indiana.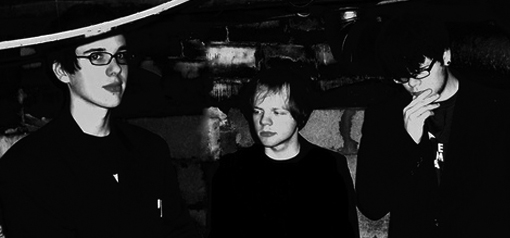 More information about Robe.:
www.myspace.com/robedot